We know very well that running a marketing agency is a rollercoaster: sometimes you serve several clients, and then suddenly in one month you get 10 new ones. Sometimes you have to look for orders, and other times you are short of people to complete all the tasks.
This situation can be especially hard if you need developer support. We all know that the cost of a programmer's job is very high. You can try to reduce this cost by employing people with little experience, but then you agree to much lower quality or a much longer implementation time. This doesn't sound like the best solution…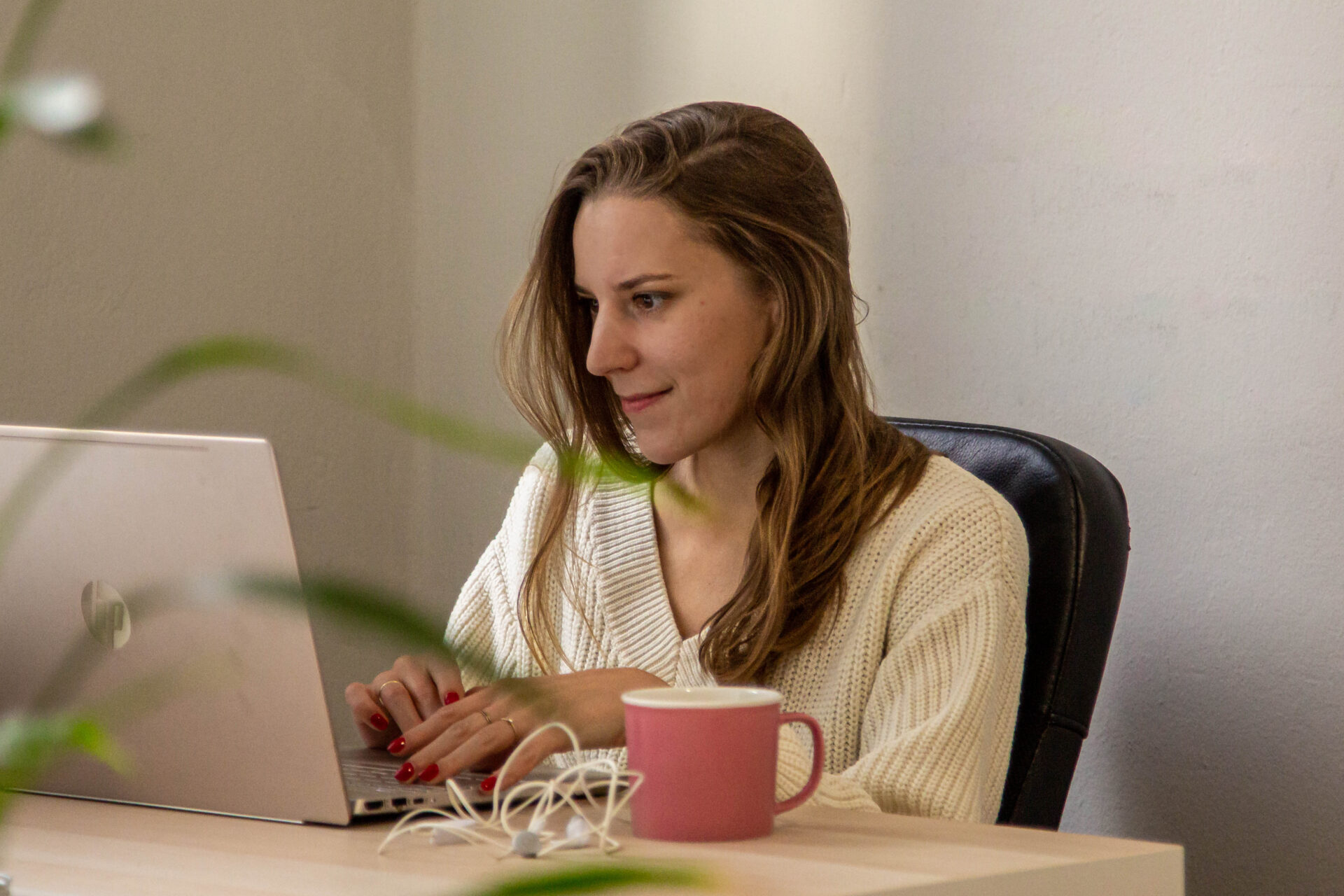 We know that one of your goals is to reduce costs. Therefore, based on our experience, we want to share proven ways to reduce the cost of development work:
1. Choose a technology that is cheap
By choosing cheap, easy-to-implement technology, you can complete tasks faster. The problem in such cases may be the quality – inferior technology has some limitations, so you need to clearly explain to the customer what is associated with its use.
Example:
Pages on WordPress can be made either from scratch by the programmer or based on ready-made themes and plugins such as Elementor or Divi. Elementor / Divi site is much easier to build, but such a project will be slower and less optimized.
2. Divide the project into phases
Websites and applications can be very complex. To reduce the cost, it is worth dividing them into smaller parts. Such work will allow you to get the first results faster, check the solution in practice, and draw the necessary conclusions. In addition, it will allow you to reduce the initial cost and extend the project over time, which can have a positive effect.
3. Go for a simplified design
The more difficult a graphic design is to code, the longer and more expensive the coding phase will be. Think about programming costs already at the stage of preparing and designing the website.
The fact that a website is clear and simple does not mean that it will be bad or ineffective. On the contrary – decorations and animations often interfere with the reception of the project – a simpler graphic design will help speed up and streamline the coding phase.
4. Avoid Fixed Price and Fixed Scope quotes and opt for hourly billing
We know from our experience that fixed-price settlement is tempting: from the very beginning, we know what the service costs will be. Unfortunately, in such cases, the contractor of the website has to protect himself too. In this cooperation model, the scope of work is strictly defined – you pay for a specific scope of work.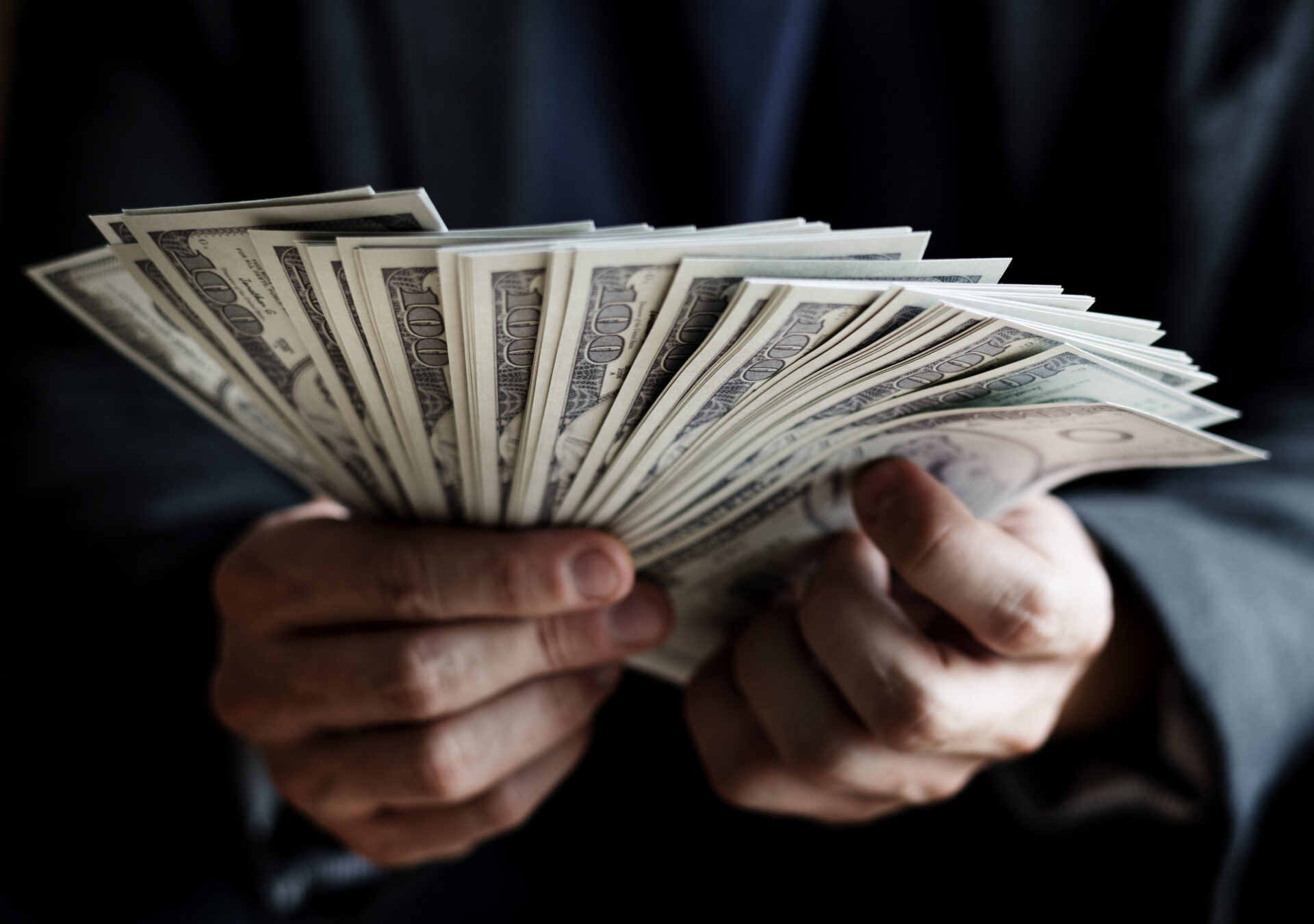 Therefore, cooperation based on Time & Material is a better solution – this approach allows you to modify the project and introduce changes on an ongoing basis. Usually, T&M based pricing is also lower than Fixed Price. Why? The contractor knows that you will pay them for the work done according to the hourly rate. In the case of Fixed Price, the contractor must assume that new needs will arise, and the project may grow and leave an appropriate buffer for itself. 
The second possibility is that the contractor refuses to add additional features and wants to carry out this part of the work on a separate assignment, which may be more costly.
5. Opt for an external agency or white label cooperation with a software house
Our experience shows that this solution is the most beneficial and allows you to completely reduce the number of employees in the programming department.
White label cooperation with a trusted partner allows you to be sure that regardless of the number of projects you carry out, you have access to a team of developers who will be happy to help in your work.
So you do not bear the ongoing costs of maintaining the team.

Additionally, you do not need to recruit (and you know what the problem is, especially if you are unfamiliar with coding).

You work on a fixed hourly (or fixed price) rate, so you know what the project costs can be. If the project is finished sooner, you do not need to look for additional work for the developer.
White label cooperation brings a lot of financial benefits. But most of all, it also provides peace of mind and allows you to focus on other aspects of the business.
Do you know what's the best thing about these 5 ways?
You can use them together (just remember to think about the first way), thanks to which the implementation of projects should be even smoother and hassle-free.
Thank you for reading us, and do not hesitate to contact us if you have any questions about reducing website development costs.