That is why it is in your interest to choose a reliable and proven partner you can trust – something we know is not easy to decide on, as your reputation depends on it – the subcontractor will work under your brand.
Therefore, it is very important that the choice of a partner should not only be based on a good feeling, but also on specific criteria. If your partner meets them, your cooperation will be fruitful and beneficial for everyone: for you, for your supplier, and for the customer.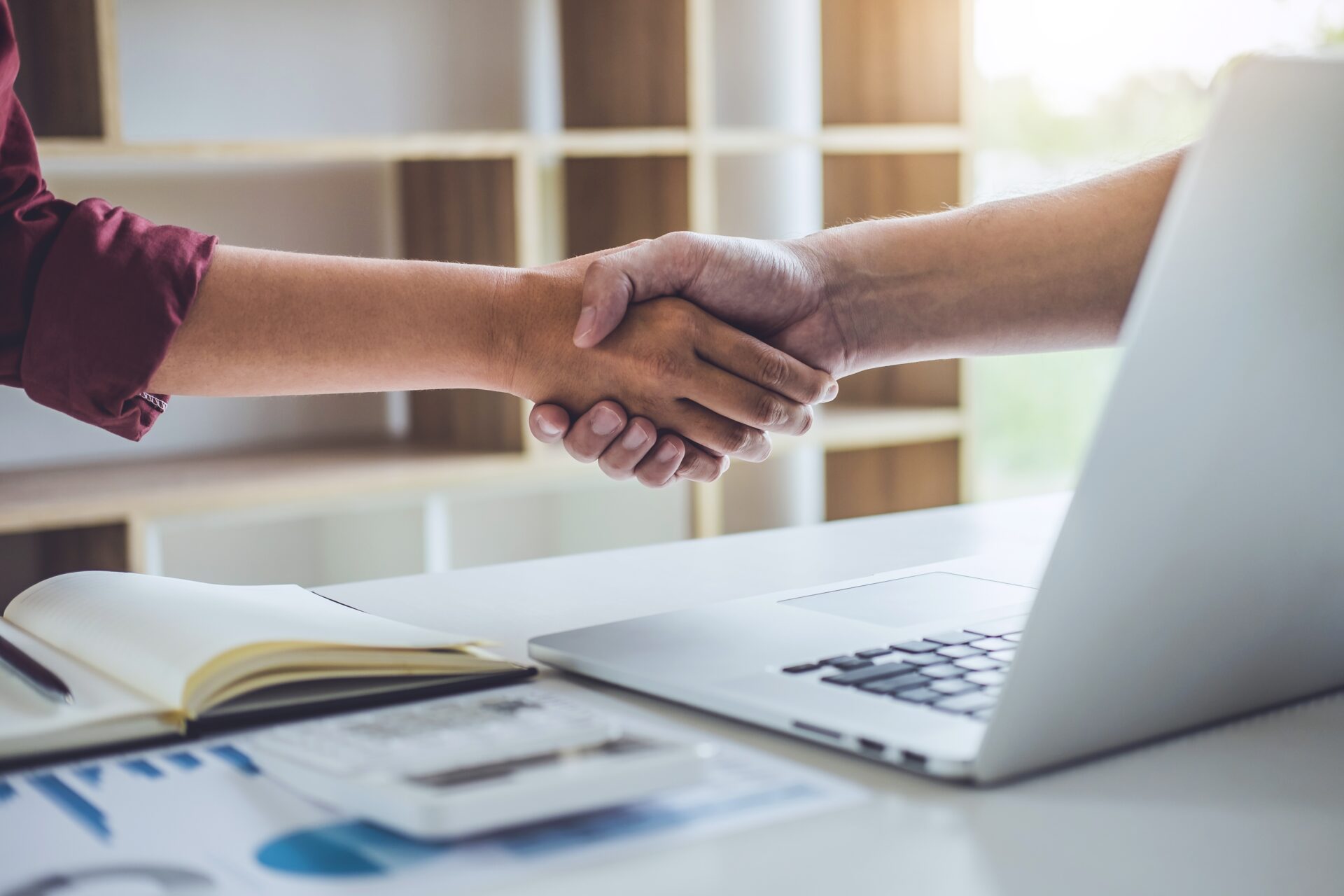 What to look for when choosing a white label partner?
As we provide white label services, we spent many hours with our partners to find out what they are afraid of in such cooperation. What should you pay attention to when looking for a white label WordPress subcontractor?
Recommendations and experience
Check your partner for their experience. Find out if the company cooperated in this way with other entities.
Check how long the company has been operating on the market, how big its team is and whether its clients are satisfied with its work.
Team – who will work with you
Find out who you will be working with. Directly with the developer or maybe with the project manager? How experienced are they and what kind of support you can count on?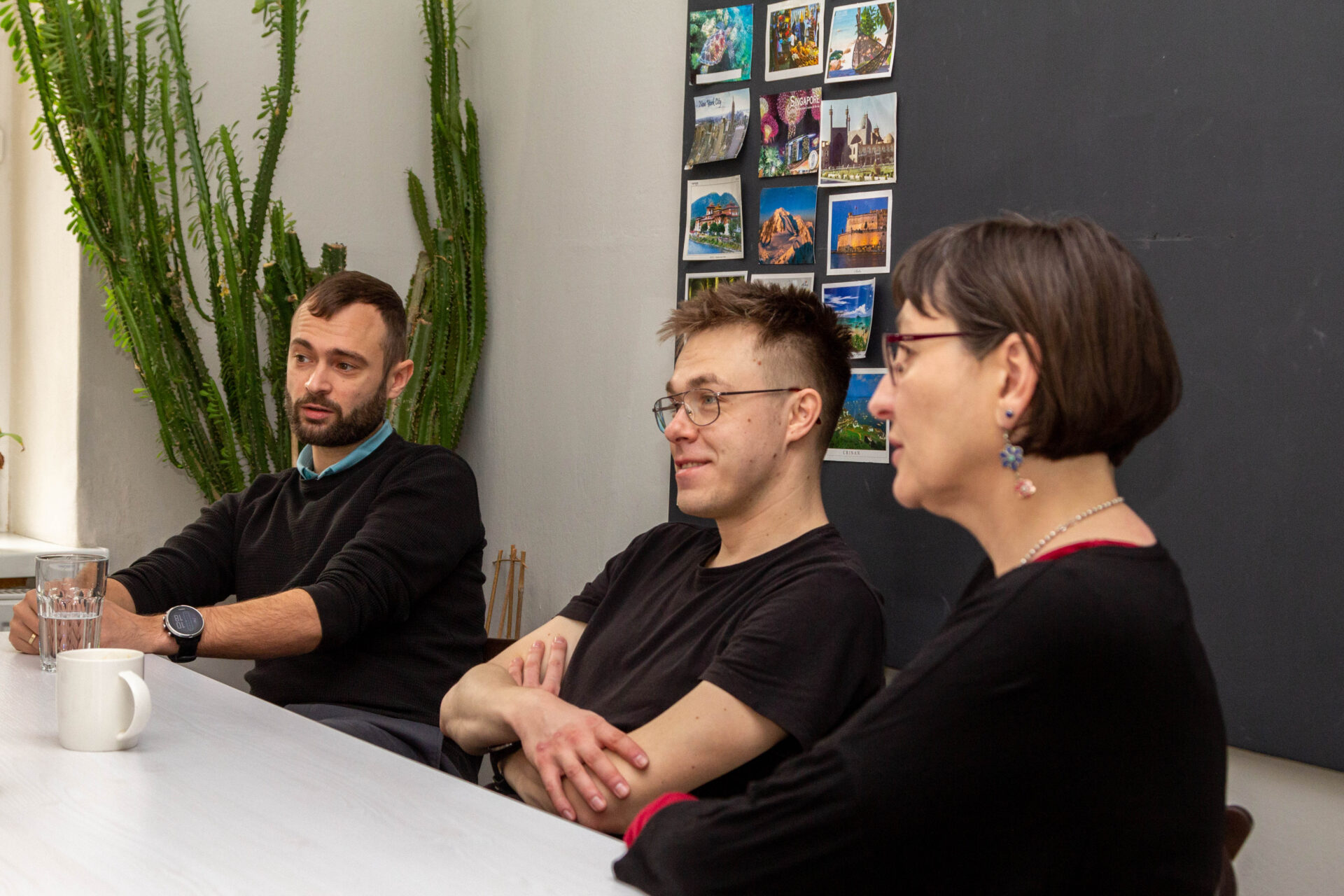 Reporting and deadlines
What the technical side of cooperation looks like.
Find out how you set the deadline for completing tasks and how the reporting works. It is important that these aspects are clear and understandable to each of the parties before starting cooperation.
Communication methods and tools
Communication is the most difficult thing in business even though nowadays we can solve it with appropriate solutions that facilitate communication such as Slack or Google Chat. On the other hand, the organisation of tasks can be done in Click up, Asana or Monday. All these platforms are tools that companies will appreciate if you adapt them to the way you work!
It's good to have a to-do list, as this makes it easier to estimate time and to divide the list into smaller tasks and into months, as organisation is fundamental if you want to get good results.
Determine how tasks will be forwarded and received. – Organise your work so teams know what to do, why it matters, and how to get it done. It's the key to success!
Settlements and contract
Companies providing this type of service can work on the basis of project support (project settlement or time & material – based on hours worked) or in a retainer model. Tell us, which model do you think is the best for you?
The white label model is convenient because, as an agency, you can commission a partner to look after several projects under one subscription. The duration of such collaboration matters: the longer someone supports your project, the better they understand it.
Capacity
An ideal solution for both parties is a situation when the agency allocates a certain number of hours per month to your company. Then you can be sure that your employees are prepared to support your team.
Flexibility
Find out if the white-label partner allows certain changes in the cooperation: e.g. transfer of unused hours, settlement in arrears, based on used hours, or performing additional works beyond the agreed availability.
The scope of bragging about cooperation
In the case of the white-label model, the subcontractor works under your brand. Make sure that the commissioned work does not end up in the subcontractor's portfolio (unless you allow it).
On the other hand, remember that the contractor also has his expectations related to the promotion of his company. Therefore, prepare a recommendation for it or even recommend it to other agencies.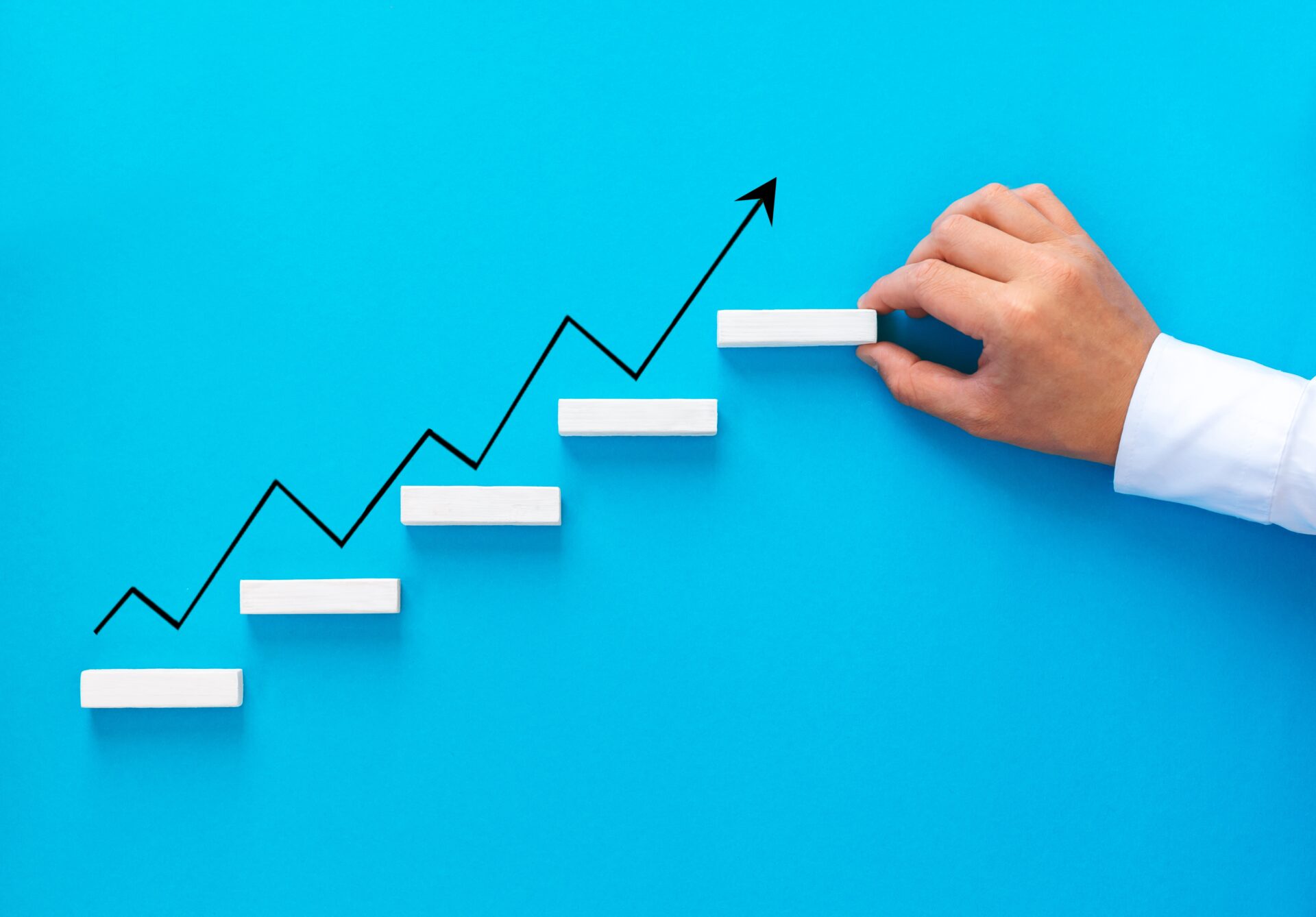 The best collaboration is one that benefits each party. The white-label model is interesting because it allows you to focus on your business, reduce costs, and use the knowledge of specialists at the same time. Choosing your partner wisely will give you a competitive advantage.
Do you run a business and would like to use the white labeled services and be successful in doing so? We would love to hear from you if you still have any doubts about it!