Psychology knows the concept of the halo effect. This is one of the fundamental mistakes in social perception. What are these errors? Our brains, in order to act faster and use less energy, take shortcuts, using previously acquired knowledge and ignoring some of the variables.
The halo effect is about assigning personality traits based on first impressions. If we see a well-dressed tall woman, we will automatically attribute to her features such as intelligence, resourcefulness, and generosity. On the other hand, when an unshaved, stale man who asks for change gets us in front of the store, we think of him in negative terms: alcoholic, dirty, possibly a dangerous person.
In both cases, the first impression will affect our attitude towards the new person. The same is true for websites. They also make the first impression: they can be modern, beautiful, old-fashioned, unappealing.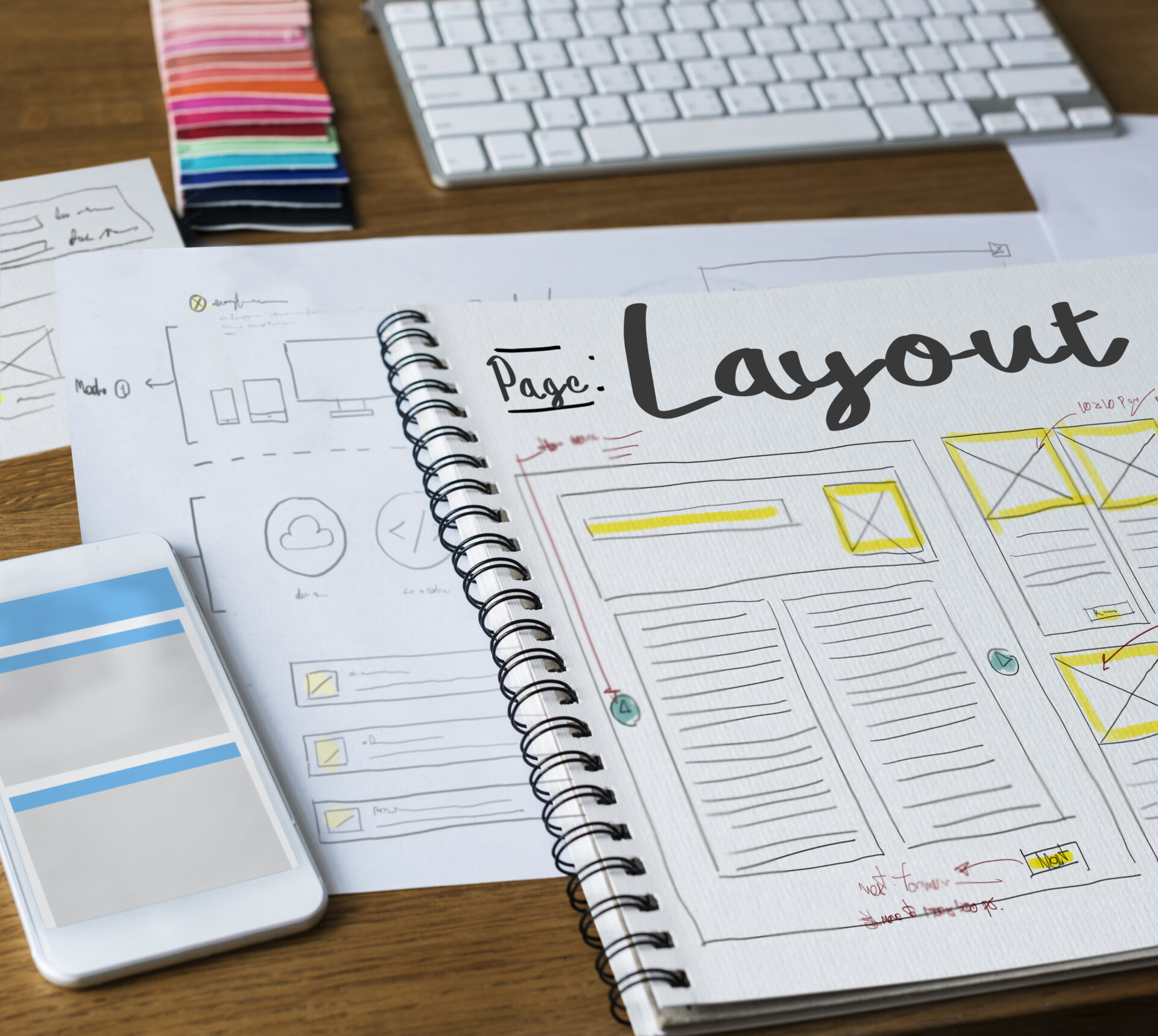 However, the first impression your website makes is the first impression not of the website itself, but of your company. So if your website is unappealing, boring, confusing, your business is the same.
Therefore, your goal is to have a website that will make a positive first impression. And the elements that create this positive image are the design of your website and its functionality.
38% of users will stop being interested in your website if they find the design and/or content unattractive.
As a person managing the company's website, you have about 10 seconds to charm the user and inform them about what they gain while visiting your website. After this time, your guest will end their visit. What to do to make customers feel good on your website?
Your website should be easy to use
The user who visits your website must feel comfortable on it, as at a good event that you are organizing. Imagine a situation where your guests ask about everything:
where is the toilet?
can I pour myself a drink?
where are the sandwiches?
how can I turn on the music?
can I open the crisps?
can I take the hoodie off?
Now imagine that you are not at the party and that the guests have to do everything themselves. The more inquisitive ones will probably find these sandwiches and have a drink, but how many will give up and go home?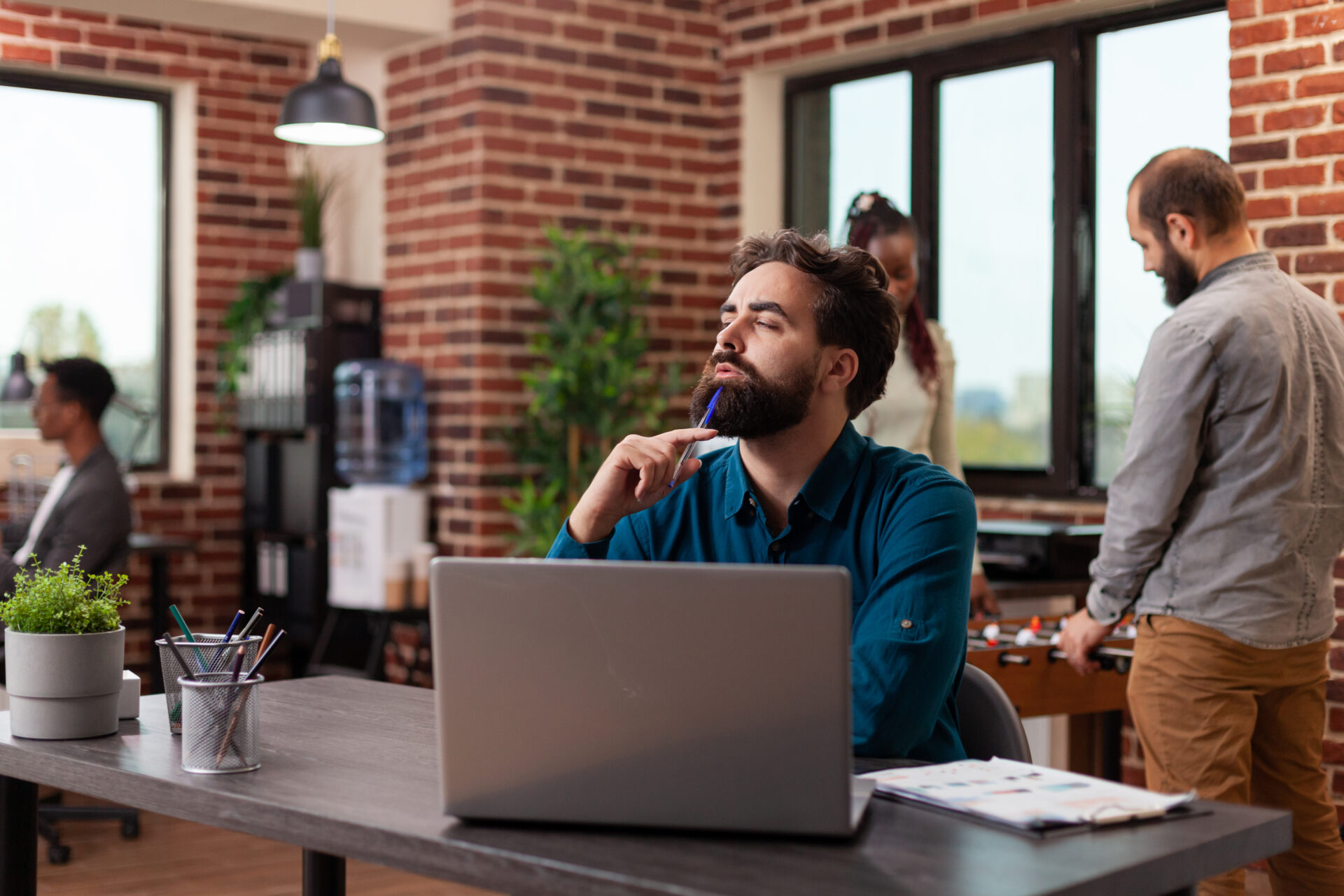 One of the most important rules for creating a website is: don't make users think. The actions performed by your visitors should be intuitive, and the individual elements of the website should be clearly named – so that no one has any doubts about what they will find in a given section.
Show contact details and give the opportunity to get in touch
Internet users are lazy. They like to have everything handed to them and don't want to waste time on an organised searching. I've experienced it many times while preparing various kinds of events. Despite clear information on the date, location and agenda of the project, which was prominently displayed on the website (and/or on Facebook), the organisers received a lot of questions about the date, location and agenda of the project each time.
I also like having all my data within a reach, or rather at the click of a button. When I can't find an e-mail or a phone number, my interest in the company's services decreases rapidly.
64% of users would like to be able to find contact information on the main page of the website. 44% of users will leave the website if they do not find contact information at all.
Make sure that your company's contact details or the Contact tab are easy to find. You can put them, for example, in the footer. Thanks to this, the e-mail and phone number will be visible in the entire space of the website.
Don't fill your whole page with text
Users browse your website, not read it from front to back (except for blogs that aim to gather communities – but they are created with the intention of posting long texts on them). This applies not only to the sections with the offer or about your company. Very often, this also applies to news sites or even a corporate blog, where many users are simply looking for the most important information to allow them to perform specific tasks.
Users do not read websites. Users browse websites.
Therefore, the content you post on your website should be clear, concise and written in an understandable language. Don't try to create text walls and floral ornaments. Departments such as About the company or Offer must provide specific content.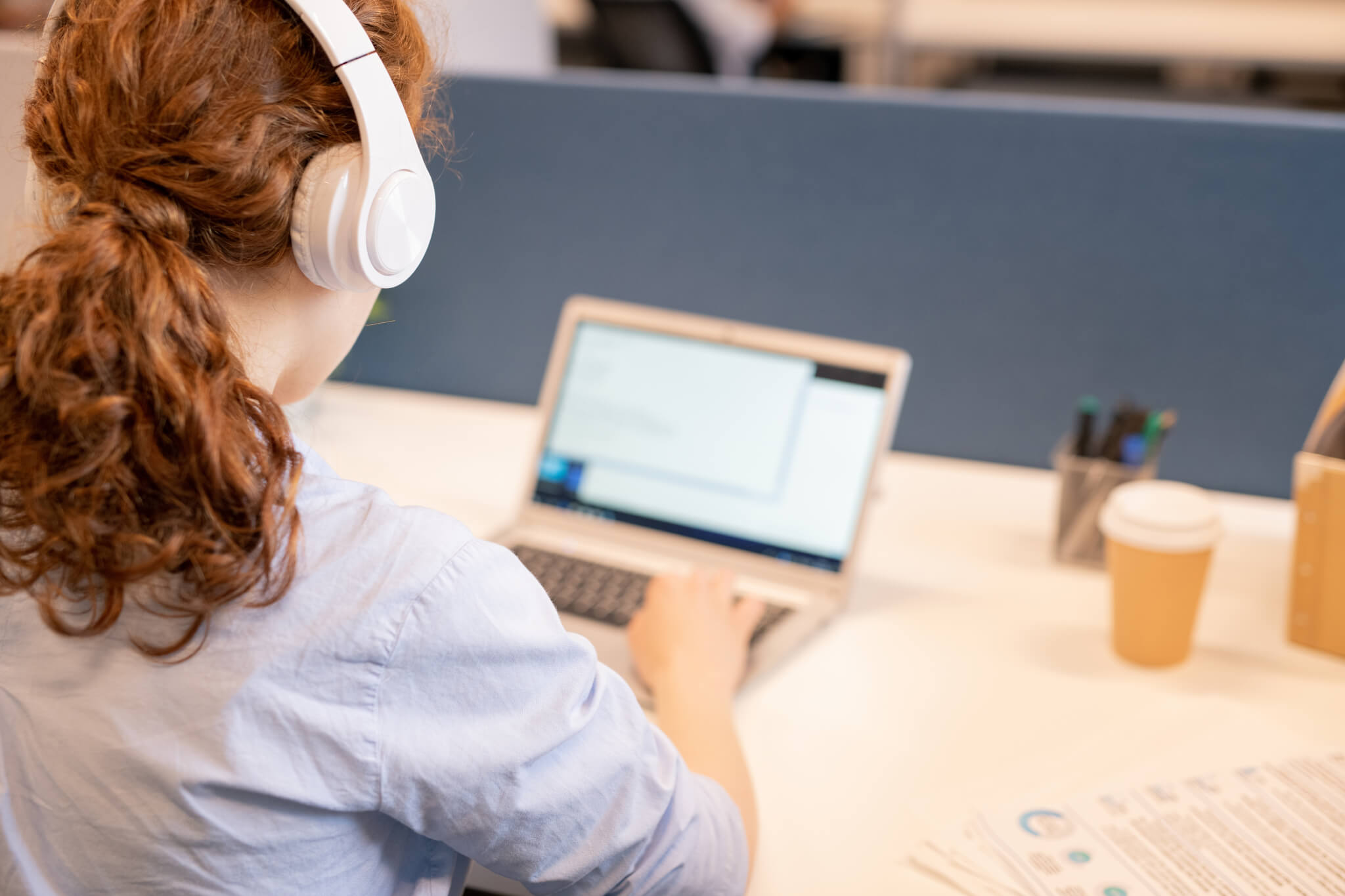 Make it easy to read long content on your website
I mentioned above that your website shouldn't be overloaded with text. However, there are sections where there should be more of this content. In these places, you need to make the content accessible and easy to read. Why? In order to make it easier for recipients to scan and catch information that is most important to them.
How to do it?
Use headings – headings make your text clearer and much easier to read. In addition, headers have a positive impact on the process of positioning the page, because they are naturally saturated with keywords.
Use short paragraphs – long paragraphs, so-called walls of the text are overwhelming and make it difficult to get to the end of the article. It is also much harder to find important information in them. In the world of the Internet, even a paragraph of one or two sentences has a right to exist.
Build lists – lists – both bullet point and number lists – make it easier to read.
Use highlighting – the most important information that should draw your recipient's attention highlight – with a colour, icon, frame or any other way that you find effective.
Clear offer
I believe that the offer tab is as important as the main page of your website.
47% of users will check the page with your services/products before checking any other part of the website.
On the Offer page, the user has to find the answer to two questions:
What do you offer?
Who is it for?
The Offer, like the Contact, should be placed in an easy to locate place. You don't want your visitors to search for this page. It is supposed to be at your fingertips. The Offer page must be attractive, clear and enable quick contact with your company. When preparing this page, you need to know your audience very well. You will find out how to adapt to them in this article.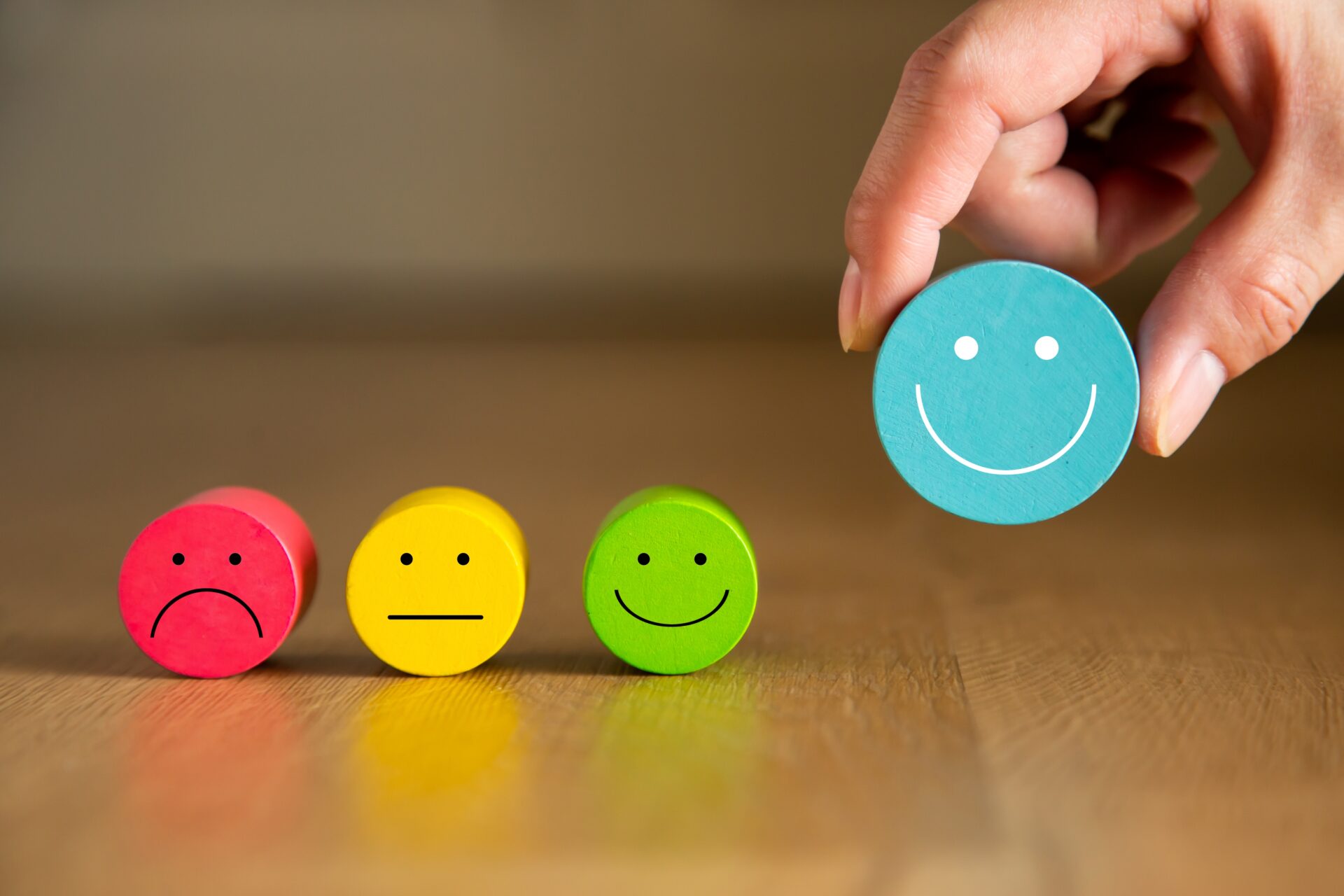 You definitely want the client invited to your office to feel good in it. You should treat the user you invite to your website the same. Make their experiences on your website positive. Thanks to this, the website will arouse a positive first impression, and thanks to this, your company will be perceived as professional.
If you want us to help you prepare a website that will provide a positive experience for your guests, please contact us.
In the article, I refer to the research statistics posted on Blue Corona.